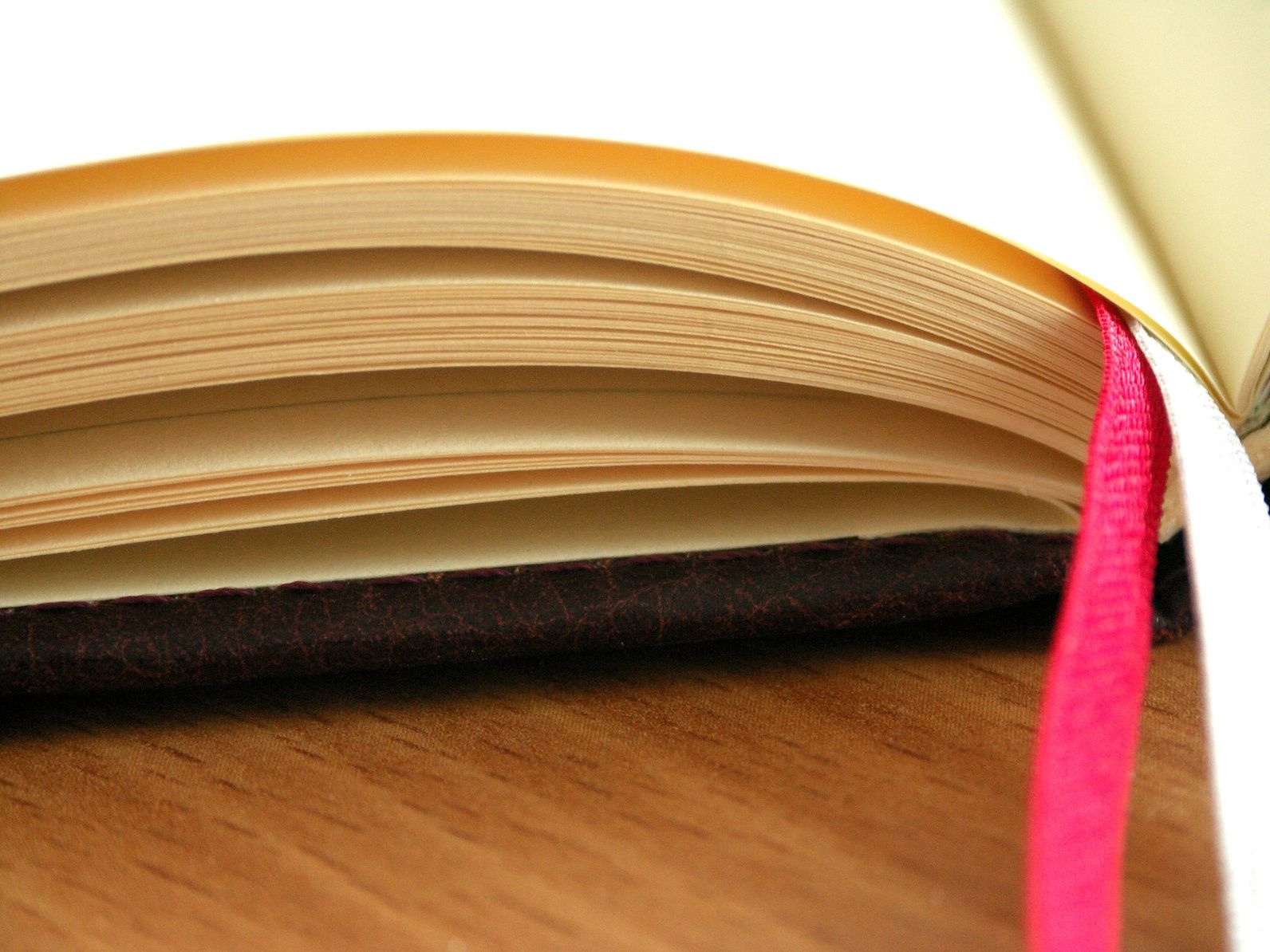 Our Story
Mark Combs and Matt Kittleson started their careers over fifteen years ago as staff adjusters for large insurance companies.  In 2015, while Mark was an Independent Adjuster and Matt was a Project Director, they started a conversation about innovating restoration services for building owners and insurance adjusters. With a commitment to integrity they created a restoration company focused on making and keeping promises. It is from that commitment that Harmony Restoration was born.
Meet the Team
Our team has the expertise to meet all of your restoration needs and the experience to exceed all of your expectations.
Mark Combs
After working as an elementary school teacher for three years and completing a masters degree in Negotiation and Conflict Management Mark Combs began adjusting insurance claims for State Farm in 2000.  Since then he has worked in various roles in the restoration industry as an estimator, contents specialist, catastrophe adjuster, Licensed Independent Adjuster and Licensed General Contractor.  In addition to holding several certifications from IICRC, Mark is a HAAG Certified Roof Inspector and certified Subrogation Arbitrator.  Mark is an advanced scuba diver and served in the US Army in Europe during the Cold War and in Iraq during Operation Desert Storm where he was awarded The Bronze Star Medal.  Mark is a California native, born and raised in the San Fernando Valley.
Matt Kittleson
After receiving his BA in Philosophy cum laude from ASU, Matt literally crashed into the insurance industry back in 2003. He was dealing with an insurance claim for a car accident and got hired on as a Liability Adjuster with Farmers Insurance. He quickly moved to the property department and handled residential and commercial claims. He later worked for an independent adjuster firm and moved from AZ to Southern California to work for a high net worth insurance carrier. For the 7.5+ years before co-founding Harmony Restoration, he worked as a Project Director with one of the largest restoration firms in the country. Matt was an Xactimate Certified trainer and currently holds the Master Fire and Water Restorer certifications from the IICRC. Matt also holds his 40 hour asbestos and AMRT.